Los Dos Tequila
Los Dos is the blending of distinctions. It is a collaboration of different cultures, of different places, of different people.
Los Dos and Sergio partnered together over two years ago, but Los Dos is a century in the making. In the small town of Arandas, in the highlands of Jalisco, Sergio Vivanco and his brothers have been growing agaves and distilling at El Ranchito (NOM 1414) for five generations. With a dedication to quality ingredients and traditional process, at heart Los Dos is a family affair.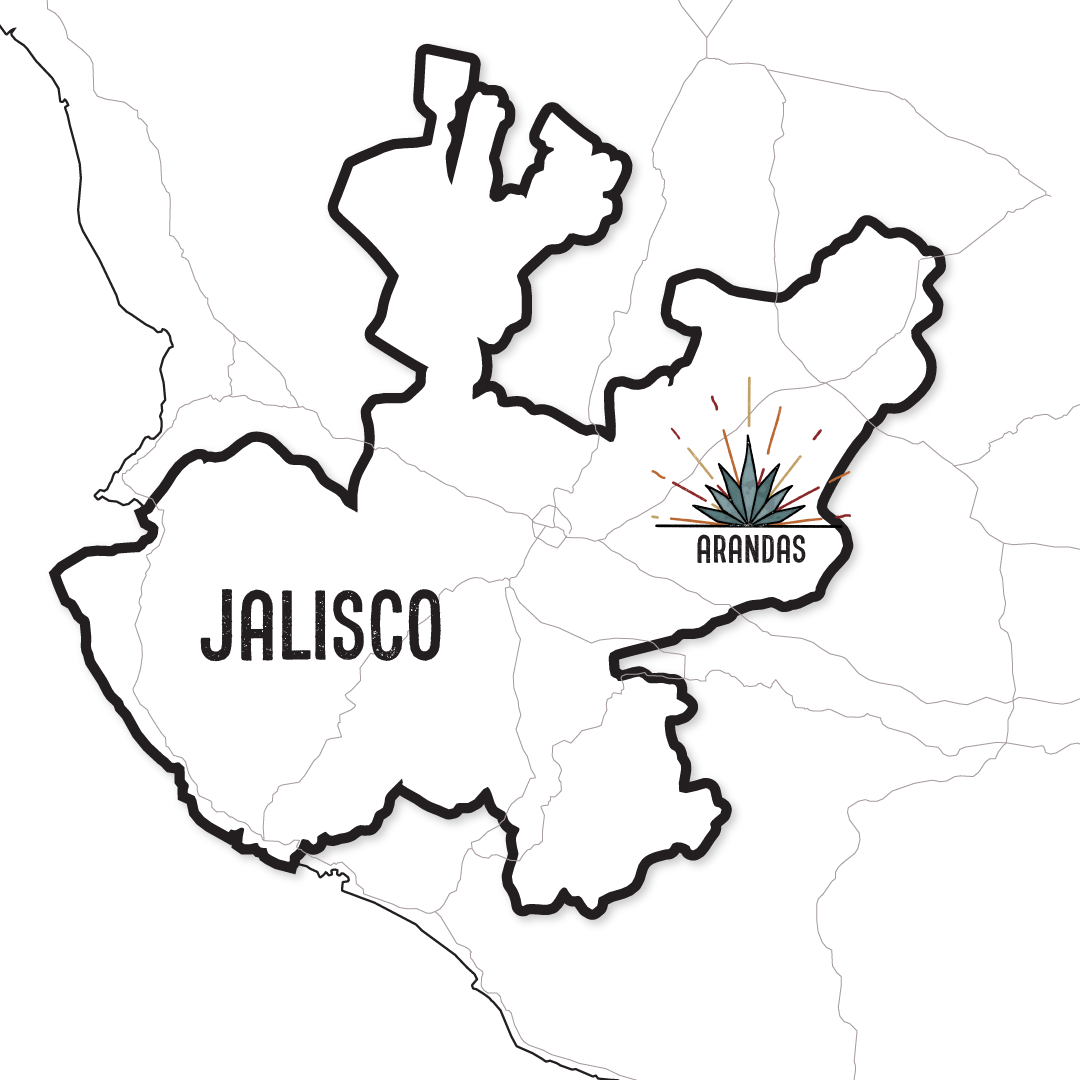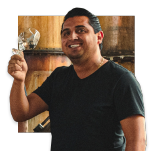 Sergio Cruz, Master Distiller
Sergio is half chemist, half artist, mastering distillation with a combination of precision and philosophy. He's a brilliant tequila maker and friend, and spent over two years developing Los Dos. Sergio lives in Arandas with his wife and three kids.
Batch 1 Specs
| | |
| --- | --- |
| Ranch: | La Poblada, Arandas |
| Harvest: | 2020 |
| Lead Jimador: | Ramon Quiroz |
| Cooking: | Brick Oven, 18 tons |
| Cooking time: | 36 Hours |
| Resting time: | 24 Hours |
| | |
| --- | --- |
| Water source: | Deep Well, 120 Meters |
| Extraction: | Molino |
| Fermentation: | Stainless Steel Tanks, Champagne Yeast |
| Distillation: | 2 x distilled |
| Stills: | Copper Alembic |

COOKED AGAVE
LEMON PEEL
CINNAMON
Tequila can have slight differences from batch to batch, because plants, seasonality, and the environment are involved in the production process. Still, within the rules of nature and without using additives to affect the profile, Los Dos Batch 1 was made with intention. To be complex in flavor, but not complicated to drink.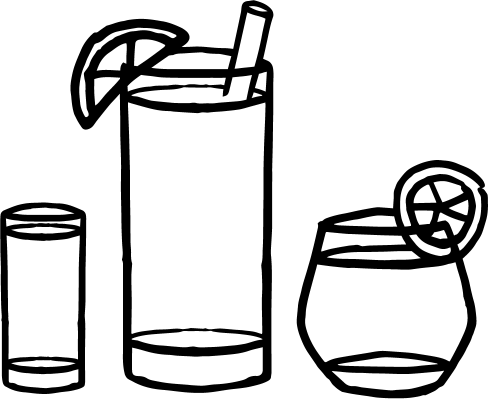 The choice is yours.
Los Dos Tequila
$44
Los Dos is produced in small batches in the highlands of Jalisco, Mexico, using 100% blue agave and no added sugar or flavoring.